Competitor Market Analysis
Marketing Research & Competitor Analysis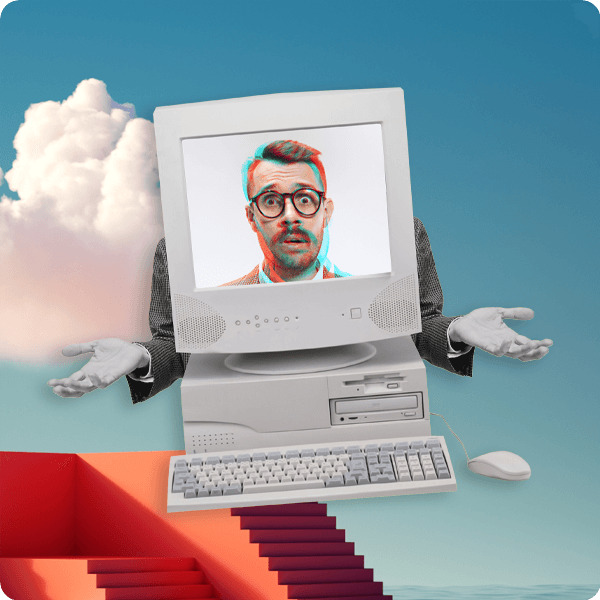 Marketing Research & Competitor Analysis
Competitor analysis evaluates the Google ranking of your competitors, why they rank highly for certain keywords and phrases, why their products are easier to find and discover their marketing strategies online. We will have a complete picture of why some competitors are doing so well, what products are most popular, the social media channels that work best in your industry and most importantly adapting these findings to your website and marketing strategy so we can grow your business without the expense of trial and error.
An in-depth Competitor Analysis provides you with
information on why a certain competitor is ranking better than your company on the internet
assessment of the mistakes your competitors have made, so we don't make the same
the digital marketing strategies that are working for each of your key competitors
the areas in your product range or services where there is a gap in the market and competition is minimal
the areas where is your business is doing better than others
analysis of how much your competitors are spending on marketing via a pay-per-click advertising
observations on large organisations worldwide who aren't a direct competition but have an enormous marketing budget, learn what tricks the big kids on the block are paying for
validate your Unique Value Proposition (UVP).
With these insights you will better understand your market as well as your direct and indirect competitors.
How does a Competitor Analyse work
We will conduct a full performance analysis of your competitors and adopt the best strategies to boost your business success.
Research your target audience, potential and emerging markets and both online and offline competitors.
Run your current website pages through an algorithm to find the best keywords to spice up your current content.
Research your target audience to understand what products they are searching for and find your competitors.
Find out how trustworthy your main competitors are in the eyes of Google and how can we improve your authority online.
Compile a list of social media influencers in your industry and provide contact details so we can track them remotely to see what they are doing.
Thoroughly research your industry and market so we better understand your potential clients via real actionable data.
Gap analysis/ external content analysis
Based on the internal audit, keyword research and competitor analysis we create a simplified spreadsheet of the best topics, target audiences and techniques (i.e. Google search, social media, infographics, videos) that will allow you to differentiate yourself in the marketing place without having to spend a fortune.
This will allow us to move from guesswork to working smarter using data-driven evidence to achieve your strategic objectives more effectively and efficiently.
Ready to take your organisation to the next level?