Custom Web Design and Development
Website Design, Development & Digital Marketing
Digital Strategy, Web Design & Digital Marketing
Design. Development. Promotion
Our nous-charged design staff tailor websites that will call out to your customer base. We Push Buttons web designs make users relax and enjoy (not hit the 'back' button in frustration) – which will keep them coming back to you for more.
We build websites on the HTML5 and CSS3 framework, meaning they are mobile responsive, pretty, and – most importantly – they do what you want them to do.
With your ideas and our expertise, we can create a whip-crackingly beautiful website – plus a marketing strategy that brings you results.
We deliver a comprehensive design, all fully explained in non-jargon plus a style manual for any future branding. We also provide ongoing tech support – so you can tackle site maintenance yourself without being a coding geek.
Whether you want custom web design for a small business or a large organisation, you want a web development agency who know your market. And who push the right client buttons.
Custom Web Design
Custom Web Design
Search Engine Optimisation
Branding
Digital Marketing
Content Writing
Video & Photography
Custom Web Design
No two organisations are the same. That's why every web design we create is customised specifically for your organisation – we don't do 'samey', predictable templates. Whether you're after a simple, minimalist design or a site with intricate interactive features, you'll end up with a one-off online shopfront that announces to the world who you are and where you're going.
Search Engine Optimisation
A top SEO strategy drives traffic to your site via appropriate key words and search terms positioned within your content. Sharp, energised blog posts combined with intelligent link building are also key.
The aim of the SEO game is to expand your online visibility so search engines such as Google will index your site at a higher rate, putting you nearer the top of search engine pages.
Branding
A well designed logo deftly captures your ethos, aspirations and products – and turns them into a striking visual message that puts your brand in the forefront of potential customers' minds.
Getting your logo seen by as many people as possible is the aim. So have a design that broadcasts your message with clarity and hones in on your audience's sense of style, beauty and the way they think.
Digital Marketing
Generating dollars and building customer traffic to your site requires strategy, time and financial investment.
Digital marketing is a broad term covering things like search engine optimisation (SEO), content writing, social media marketing, email marketing, paid searches, offline advertising – and even marketing automation.
Content Writing
Content writing is the e-window into your organisation – what it does, what it stands for and what you offer that your competitors can't or won't.
Container-loads of new content are uploaded onto the Internet every day. But how do you to stand out from the mountains of e-dross? With text and images to stimulate and which make sense to your audience. Hook readers in with wit, energy and insight – and keep them coming back for more.
Video & Photography
You've got this mind-blowing, one-of-a-kind product or service the world has to know about. High quality video & photography are a superb way to engage with a bigger audience.
The details of why you do what you do, the challenges, the process and the passion that go into it are what directs eyes your way and keeps them there.
Web Design for not-for-profits
We have worked with many not-for-profit organisations in Australia, building highly functional, beautiful and purpose-built websites in many areas of community development: arts & culture, the environment, community health, hospitals, as well as sites for local member organisations.
We know working for NFPs takes dedication, a big heart and lots of hard work. We'll develop a website that states your mission, has clear branding, and optimised content that focuses on your service provision. A good not-for-profit website encourages people to reach out, improves your status on Google and attracts the attention of benefactors and funding bodies. Your cause is worth supporting.
Some of our NFP websites include a council-run community directory, a neighbourhood house network, a site for a community health organisation and community energy bulk buy schemes. The website we fashion for you will be easy to use and navigate, scalable, and will ooze professionalism yet practicality across desktops, tablets and smartphones.
Community Directory Web Designs
Membership websites contain online resources accessible only via password ('gated content' is the fancy term) to your members. Members gain access to exclusive content to by signing up or paying a membership fee.
Here's the key point of difference with membership websites – you are offering content of value, thus giving members more advantage and benefits.
When you create a membership or sign-in portal on your website you will see increased customer engagement, an uptake in new memberships, and a boost in revenue due to membership fees and access to clients and information sharing.
Creating members-only content is another type of marketing that produces guaranteed audiences and more website clicks.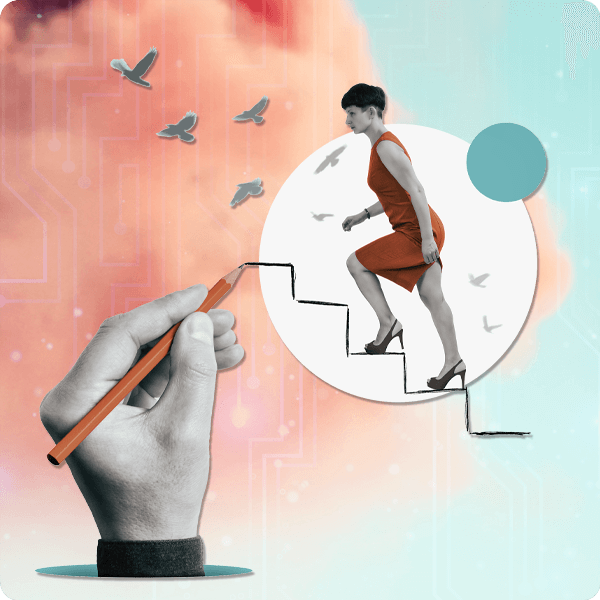 Some of our latest Custom Web Designs
Need a new Website?
We grow organisations large and small by pushing boundaries, pushing ideas, and always pushing the right buttons. Let's talk about how we can work together.