Search Engine Optimisation Experts
Ethical SEO experts who specialise in the for-purpose/ not-for-profit sector
Search Engine Optimisation Experts
Digital Marketing Consultants
Our SEO gurus will translate your business goals into a successful digital marketing campaign. We analyse thousands of data points to create a digital marketing plan aimed at increasing your website's search engine rankings, traffic and, ultimately, help your organisation gain the trust and following it deserves.
Search Engine Optimisation delivers benefits to your organisation in an ongoing way, generally for years to come.
SEO services include
Digital Marketing
Local SEO
Technical SEO Audit
Keyword Research
Ethical Link Building
Content Marketing Strategy
Digital Marketing
We specialise in designing and implementing marketing solutions that increase both the number of visitors to your website but also the quality of your content – to inform your community, grow your audience, and delight your clients.
Having worked with for-purpose, not-for-profit or regionally based organisations across Australia, we know a thing or two about stretching marketing budgets.
Local SEO
Get found when people are searching for your products and services within a specific region.
Perfect if you're a local dentist, retail store, law firm, tradesman or a business who delivers services locally.
Technical SEO Audit
By conducting an indepth SEO audit we can highlight the technical issues on your website, how to fix them and the order of priority of tasks.
Keyword Research
What are the most popular phrases users type into Google when looking for products or services similar to what you offer? The purpose of keyword research is to reveal the exact terms people use when searching for a product, information, event or service on a search engine. By conducting a thorough analysis of your target audience and the phrases they use online we can develop a strategy highlighting the opportunities in the market place.
Ethical Link Building
There are numerous ways to build links to your website, but the most effective methods involve creating high-quality content other people will want to link to.
This could be anything from an indepth article to an infographic, podcast, video or research paper.
That's why ethical, long-term link building takes time, money, software and smarts.
Content Marketing Strategy
Developing a content marketing strategy is vitally important with any SEO campaign.
An effective strategy should have five core aspects; Brand Positioning, a Content/Media audit, User Persona Mapping, Keyword Research and, of course, an Action Plan.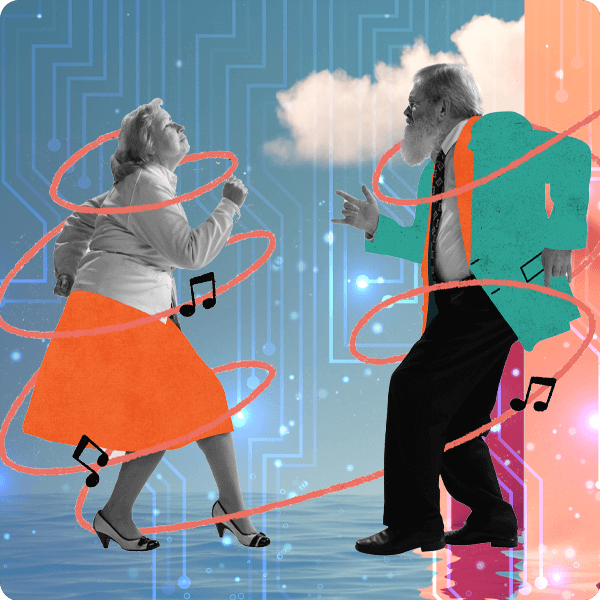 Convert your visitors into happy customers
Conversation & Sales Funnels
At its core, conversion optimisation is the process of increasing the percentage of visitors to a website that take a desired action. This desired action could be anything from making a purchase, to signing up for a newsletter, or downloading a white paper.
There are many different factors that can influence conversions, and it can be difficult to identify which ones are having the biggest impact. That's where we come in. We take a scientific approach to our conversion optimisation, using data and analytics to identify which areas of your website could be improved in order to increase conversions.
SEO Content writing experts
Content written for humans & search engines
Having good quality, well written content that is relevant to your website visitors is vital in boosting your rankings with search engines.
Effective copy grabs attention, offers new information, taps into desire and calls for action. Good content converts visitors into customers. There are plenty of sites on the web that pump out good content, so to stand out your copy has to be better and answer people's needs in a way that your competitors can't.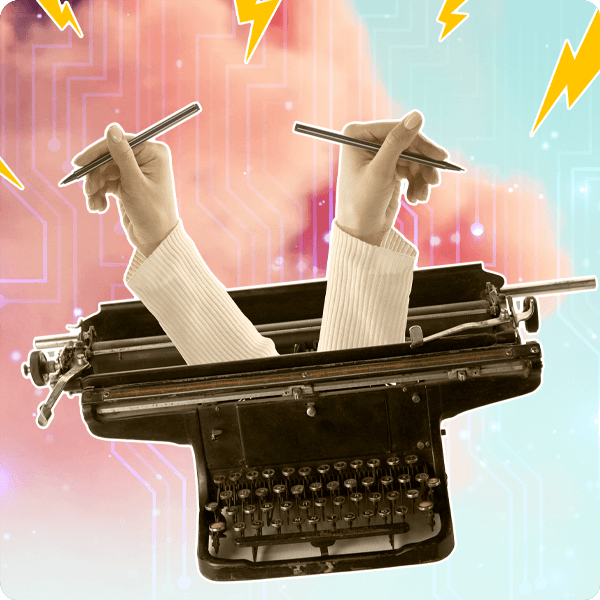 Ready to take your organisation to the next level?