Technical Writers
Intelligent | Response-driven | Results-focused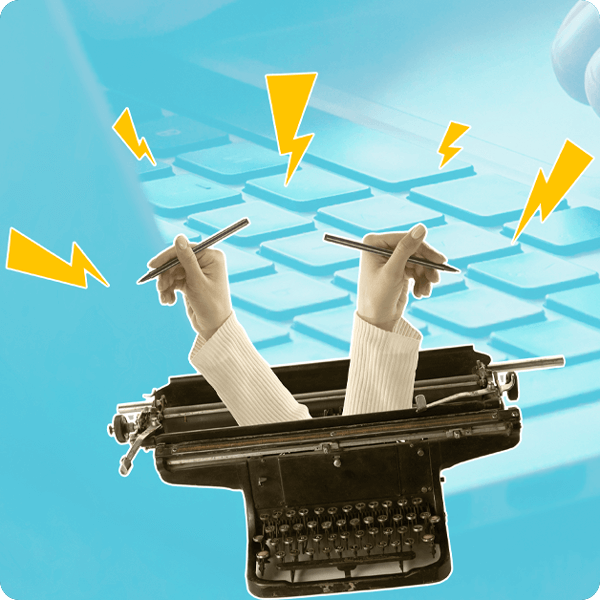 Technical writing that gets response
It would be great if it were that easy for technical experts with their extensive knowledge to clearly convey complex information to your audience in a cohesive way. This is rarely the case. Technical content that is cohesive, logical and engaging requires great skill.
We Push Buttons technical writers have been honing their craft for years, ensuring that complex information is presented in a digestible way to clearly inform your audience of your products and services. This is an essential aspect of your online messaging and if done correctly will enhance your end-user's experience.
Our technical writers break down complex technical product information into easy-to-understand high-quality content that draws interest.
Great technical content is one thing. Driving action is another. Put the two together and you have something truly powerful. That's what we call response-driven technical content marketing.
And that's what we do.
Our Technical Writers work with
Solar Companies
Business Management
Agriculture
Community Development
Local Government
Business Management
Writing for a variety of different business clients over the years we have written, designed and implemented numerous technical writing briefs including:
eBooks
White papers
Research publications
Standard Operating Procedures (SOP)
Annual Reports
Agriculture
Being based in Regional Victoria we have assisted with technical writing on a variety of different applications such as:
Research papers & publications
Agricultural department manuals
Digital Learning
Technical graphics and infographics
Community Development
Working across Australia with a variety of not-for-profits we have often been tasked with developing:
Internal training documentation for staff
External training documentation for communities and volunteers
Policies and procedures
Website help desk support
Research publications
Local Government
Several of the team at We Push Buttons used to work in the local government space so we understand the complex nature of writing for government to inform the community.
Website text
Signage
Reconciliation Action Plans (RAP)
Internal training documentation
Council reports to inform the community
Technical Writing for Solar Companies
Solar Suppliers and Manufacturers
Direct involvement running large community solar bulk-buys
Delivered 100s of community solar presentations
Worked with a range of CEC Solar Retailers
We've got the knack
There's a knack to technical content writing which comes with years of experience working in complex, highly technical markets.
We have that experience. That's why we're confident in our ability to generate compelling content that talks directly to your audiences in terms they totally get!