melbourne, bendigo, castlemaine
SEO Training
Get the most out of your online presence with Search Engine Optimisation training from our expert marketing manager. You'll be able to handle most of your internet marketing and SEO in-house.
You can bump your site nearer to the top of a search engine like Google with research and a good SEO strategy. Successful SEO requires the majority of your pages to be fine-tuned to suit online search rankings. That means good quality content that is relevant to your visitors, keywords and phrases and keeping your posts fresh and up to date and social media activity.
Our training will gain you an understanding of how SEO works and skill up in keyword research, link and traffic building, site ranking, blogging, content strategy and social media. We will enable you to build a strategy that brings the clients you want to your website. It will help you stand out against competitors and convert visits into leads.
Learn from wherever you are with our online resources page for clients. You'll have unlimited access to videos on how to use Yoast and eBooks on SEO strategy plus articles and much more. These resources are at your finger tips 24 hours a day.
If you are looking for a more in depth look at SEO and the packages we offer you visit our Search Engine Optimisation page.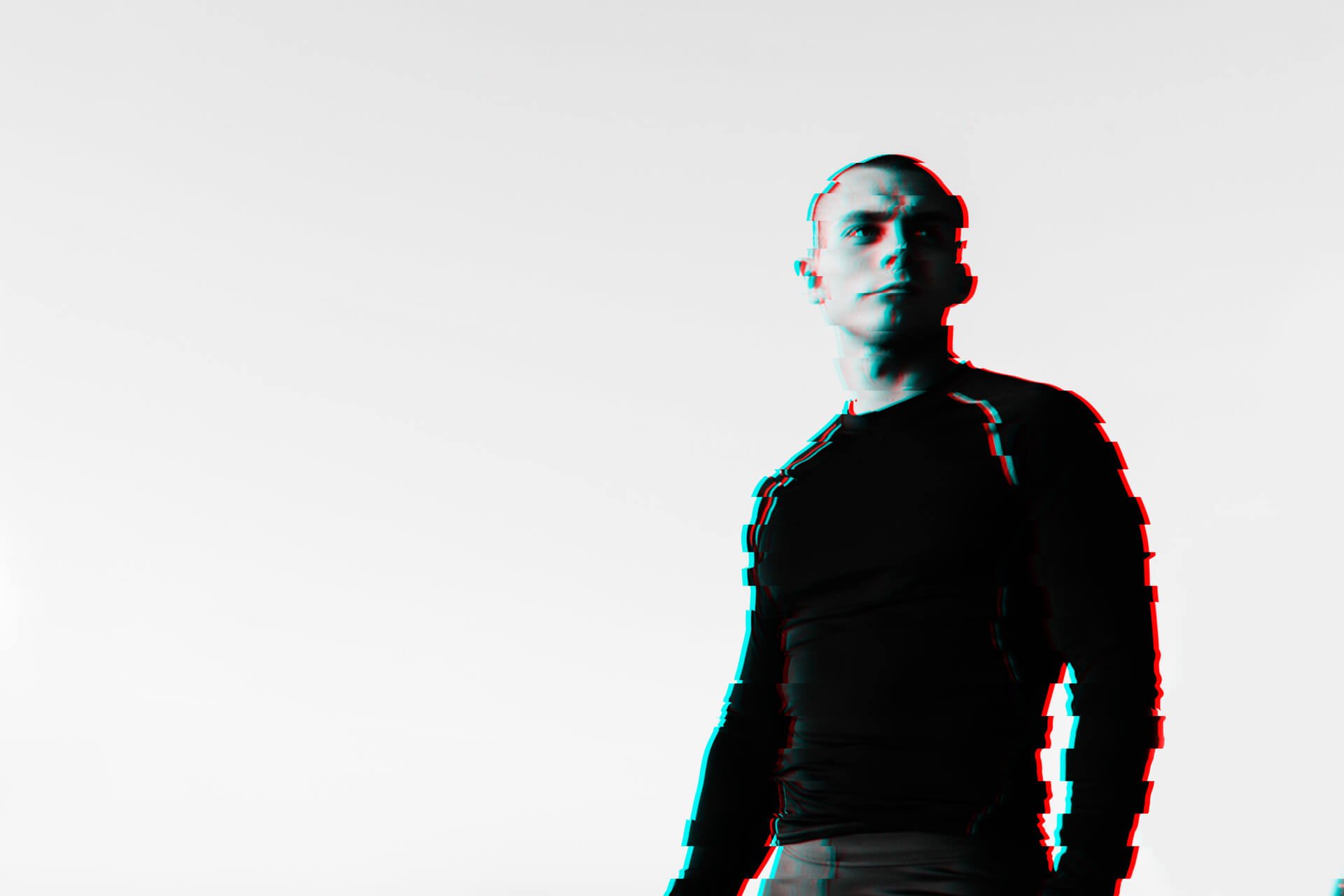 Got an interesting project to work on?
I can help you with it. Let's talk!